Who is Online
No one is online right now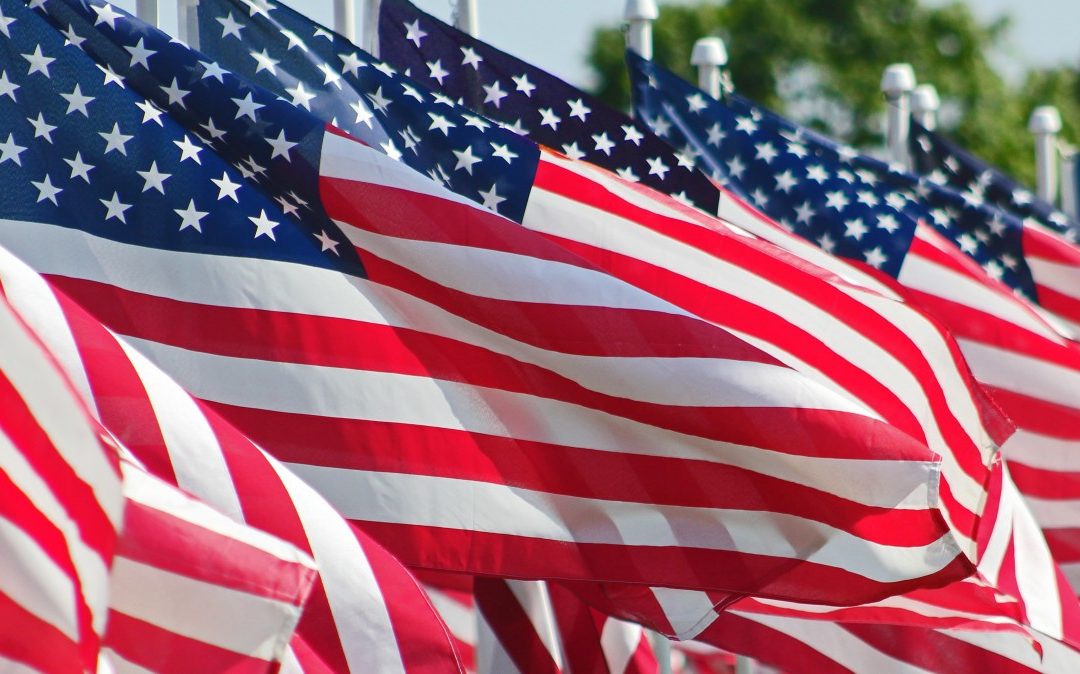 by Mike Bullock | Nov 8, 2022 | Family of the Month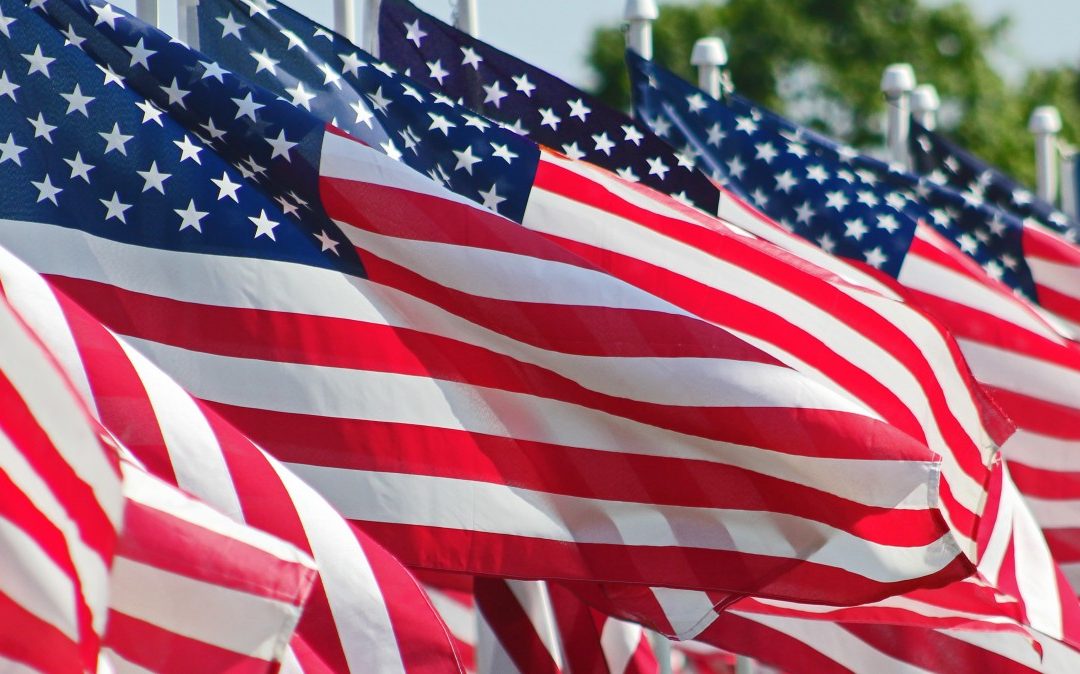 by Mike Bullock | Nov 8, 2022 | Knight of the Month
Friend Requests
You do not have pending friend requests yet.
Friends
Friend Requests Sent
Following
My Followers
You do not have any followers yet.
Search For Friends
by Dave Martin | May 19, 2021
Please Pray for the following: Joe Myers and Family, Jeffrey Claude Danis and family Tom Westropp, Andrew Bolognani, PSD/PGK Don Sutton, Ray & Bev Newman, PGK Ray Miller, Stuart Fath, Dan Smith, David Bullock, Repose of the soul of Fr. Hamilton Repose of the soul...
read more
Groups
My Groups
All Groups
No groups found.
All Groups
No Results Found
The page you requested could not be found. Try refining your search, or use the navigation above to locate the post.