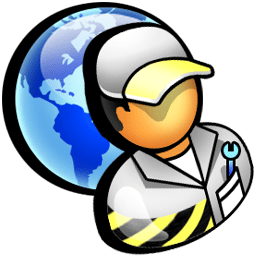 Two new options have been added to make managing expense report submission and voucher submission and the second signature capture very simple, fast, and effective. This is available for the Assembly as well.
When you need to submit expenses for reimbursement this can be done very easily by accessing Quick Options.
Our Financial Secretary, Worthy, Charlie Brown can now create a voucher on the website where the process is designed to send a pre-formatted voucher to our Worthy Grand Knight in the form of an email and a separate PDF document where our GK can either sign the email (email signature extension loaded on a browser free) or can sign the PDF using a PDF signature Tool (Adobe $) return the voucher to Treasurer with an added email address to our QuickBooks which will load the voucher into QuickBooks, automatically. Our Grand Knight is the only person authorized to do this send to QuickBooks by email.
The easiest way to do these tasks by mobile phone is to type https://kofcvt.org/cellphone/ in the URL area in your browser where you can sign in and see the buttons. Only the FS has access to the Create Voucher button.
Another way to access the quick options is by going to kofcvt.org on your mobile device and pressing the left-hand hamburger menu. You will find Quick Options. Sign in and you can have access to options quickly.
Accessing this feature from a desk-top or lap-top has been added to the drop-down menu under the option Member where you will get the same buttons but with Assembly post on the left, and Council posts on the right. You must sign in normally to see this option.