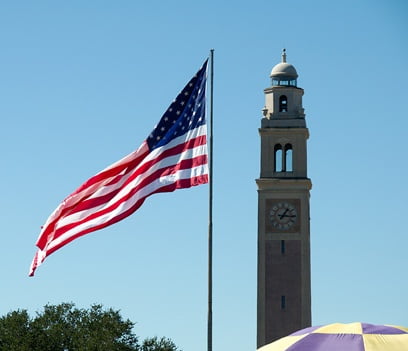 The Knights of Columbus has been helping young people obtain this freedom since our founding. During the past year, the Supreme Council provided nearly $1 million in scholarships to students attending colleges, universities, and seminaries. Learn more about what is offered and how to apply. 
SCHOLARSHIP APPLICATIONS ARE AVAILABLE AFTER JANUARY 1
UNDERGRADUATE DUE DATES: U.S. APRIL 1 CANADA MAY 4
VOCATIONS DUE DATE: JUNE 1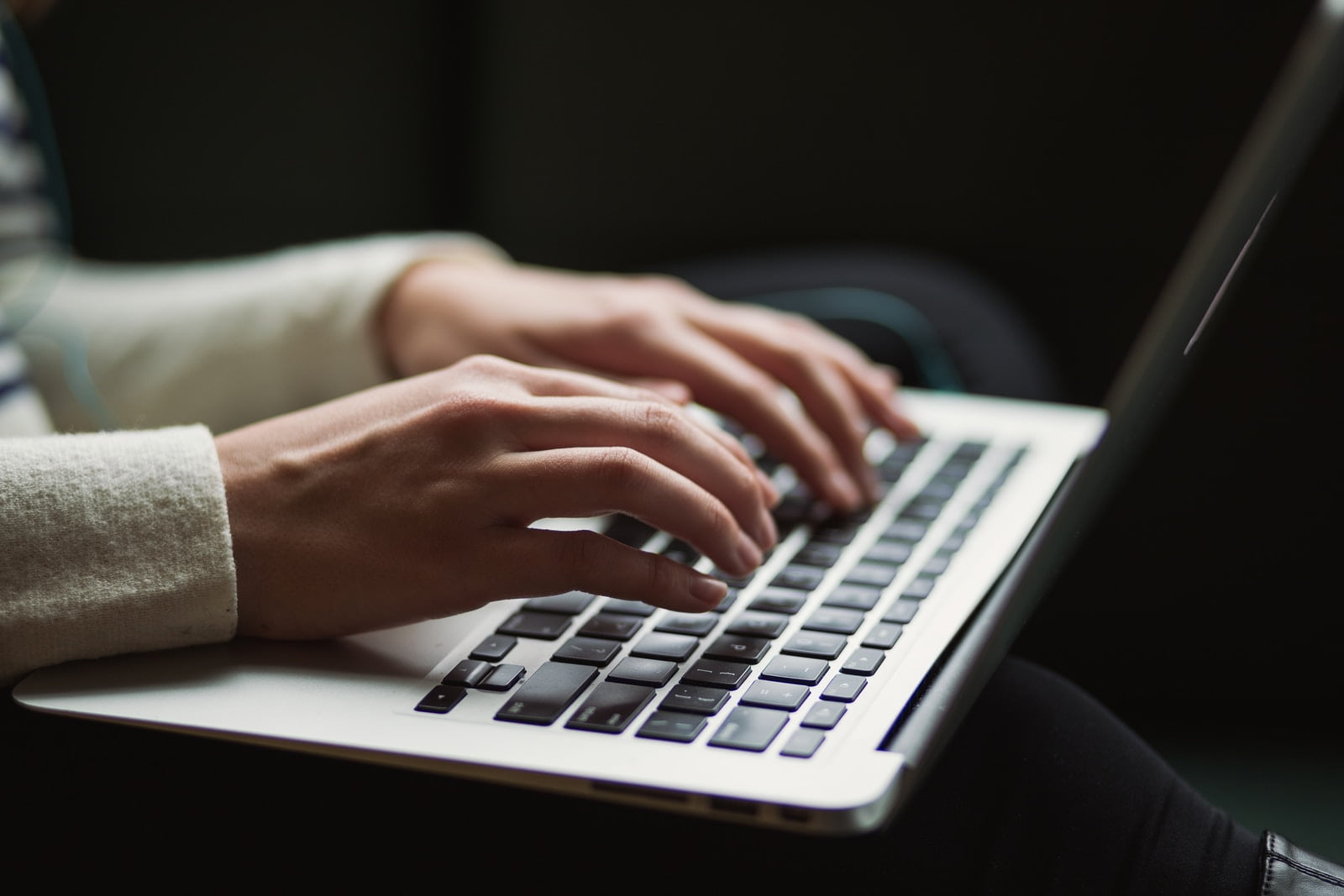 To qualify you must be a high school senior qualifying to graduate in June AND a son or daughter of a Knight of Columbus member (paternal or legally adopted) in good standing in a subordinate Council within the Vermont jurisdiction. Sons or daughters of deceased members are also eligible if their father was in good standing at the time of his death. An applicant may be a member of the Knights of Columbus or a member of a Columbian Squires Circle, in the jurisdiction of Vermont and a high school senior qualifying to graduate in June.
This scholarship is given by the Vermont Knights of CoIumbus to assist in your education at an accredited school or college of your choice.
Applications must be returned to the Chairman, at the address above, by March 10 to qualify for an award.
The Saint John Vianney council 7525 has a scholarship known as the Archie Myers Memorial Scholarship Award.  Brother Knight, Archie Myers served on the scholarship committee for many years and brought more than 100 members into our council.  It is only fitting to have the scholarship named in his honor.