Who is Online
No one is online right now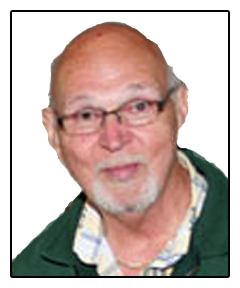 by Mike Bullock | Jun 6, 2023 | Family of the Month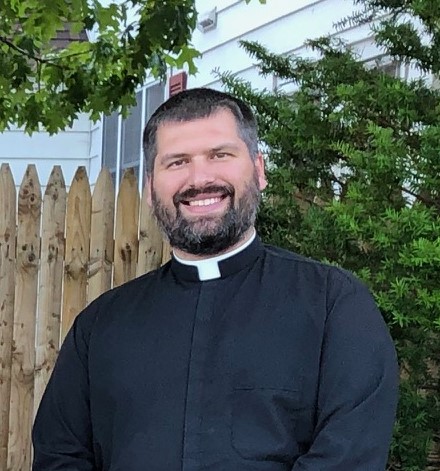 by Mike Bullock | Jun 6, 2023 | Knight of the Month
Friend Requests
You do not have pending friend requests yet.
Friends
Friend Requests Sent
Following
My Followers
You do not have any followers yet.
Search For Friends
by Richard Gravelin | Feb 14, 2022
Please pray for the following people who are ill or in distress and their families; Robert (Bob) Gravelin, Keith Marston, Gary Howe and Family, Family of the late Paul Pouliot, Christopher Haley (homeless veteran), Parker Yvonne Lyon (Granddaughter of Tom Gravelin)...
read more
Groups
My Groups
All Groups
No groups found.
All Groups
by Richard Gravelin | Jul 9, 2021 | !Family of the Year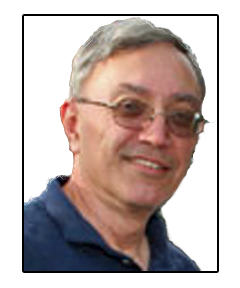 by Richard Gravelin | Jul 9, 2021 | !Knight of the Year