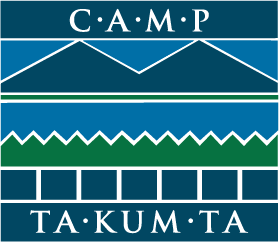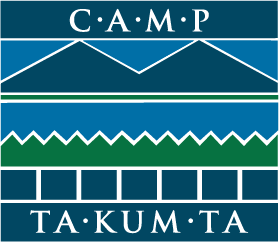 Dear Camp Ta-Kum-Ta/Knights of Columbus Super Bingo supporters,
Due to scheduling miscommunications, this year's Super Bingo fundraiser for Camp Ta-Kum-Ta has been moved from April 23rd to April 16th. We hope you are still able to attend, but completely understand if not. If you are still able to attend there's no need for you to do anything, your tickets will stay the same and work for the earlier date. If you are unable to attend on April 16th, you can contact morgan@takumta.org to either donate your registration fee to Camp Ta-Kum-Ta or to receive a refund.
The Knights of Columbus and Camp Ta-Kum-Ta want to thank all of you, for your support and being flexible. We hope to see you at the Double Tree on April 16th for an amazing day of Bingo supporting children with cancer and their families.
Sincerely,

Tom Gravelin, Program Chairperson, Trustee
Knights of Columbus Council 7525 South Burlington, VT. 05403