All event times are displayed based on America/New_York timezone.
General Items of Interest and Discussions
QuickBooks Council Statements
Please login to access file manager.
You Have Reached the Bottom!
Local Council News
The Latest Business News & Updates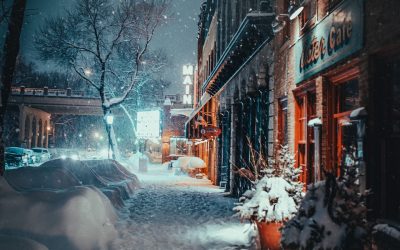 The carol, it is said, was a catechism song for Catholics to learn "the tenets of their faith," as they could not openly practice in Anglican society [source: Snopes.com]. While many still hold the idea of a coded hymn to be true, there's no substantive evidence that this was the case, nor is there any evidence that the verses contain anything uniquely Catholic.
read more