Current Volunteer Sign-up Sheets
Title
Start Date
End Date
Open Spots
General Items of Interest and Discussions
Shall the Council Members approve the lending of funds in the amount of $4,000 to the Saint John Vianney Bingo Committee. Said funds to be paid back, interest free, from net receipts of monthly bingos held at Saint John Vianney. 
read more
QuickBooks Council Statements
Please login to access file manager.
You Have Reached the Bottom!
Local Council News
The Latest Business News & Updates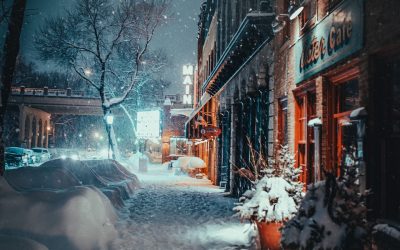 The carol, it is said, was a catechism song for Catholics to learn "the tenets of their faith," as they could not openly practice in Anglican society [source: Snopes.com]. While many still hold the idea of a coded hymn to be true, there's no substantive evidence that this was the case, nor is there any evidence that the verses contain anything uniquely Catholic.
read more